CappThesis is an independent research firm, created to strengthen active investors through time-tested chart and statistical analysis.
Providing Daily market commentary for the Most Successful financial institutions for over 25 years.
Before founding CappThesis, I worked for two New York City-based brokerage firms: Instinet, the equity arm of Nomura (22 years) and Smith Barney (3 years).
Through my career, I've had various responsibilities, including 16 years as an equity sales trader. That experience helped me understand the day-to-day needs of buy-side traders.  My roles as a desk strategist and research sales specialist aligned me closer with analysts and portfolio managers. 
I learned the importance of understanding short-term market movement from an ex-Lehman OTC trader turned market technician in my first three years at Instinet.
I was introduced to the world of charts in my first job at Smith Barney by two technical analysis pioneers.
Over the years, I've made various media appearances on CNBC, Bloomberg TV, the TD Ameritrade Network, Real Vision, Stockcharts.com's the Final Bar, Reuters TV and others.  My work also has been cited by the leading financial publications, including The Wall Street Journal, Barron's, Bloomberg, MarketWatch, Reuters and Business Insider.
I hold the CFA (Chartered Financial Analyst) and CMT (Chartered Market Technician) designations, as well.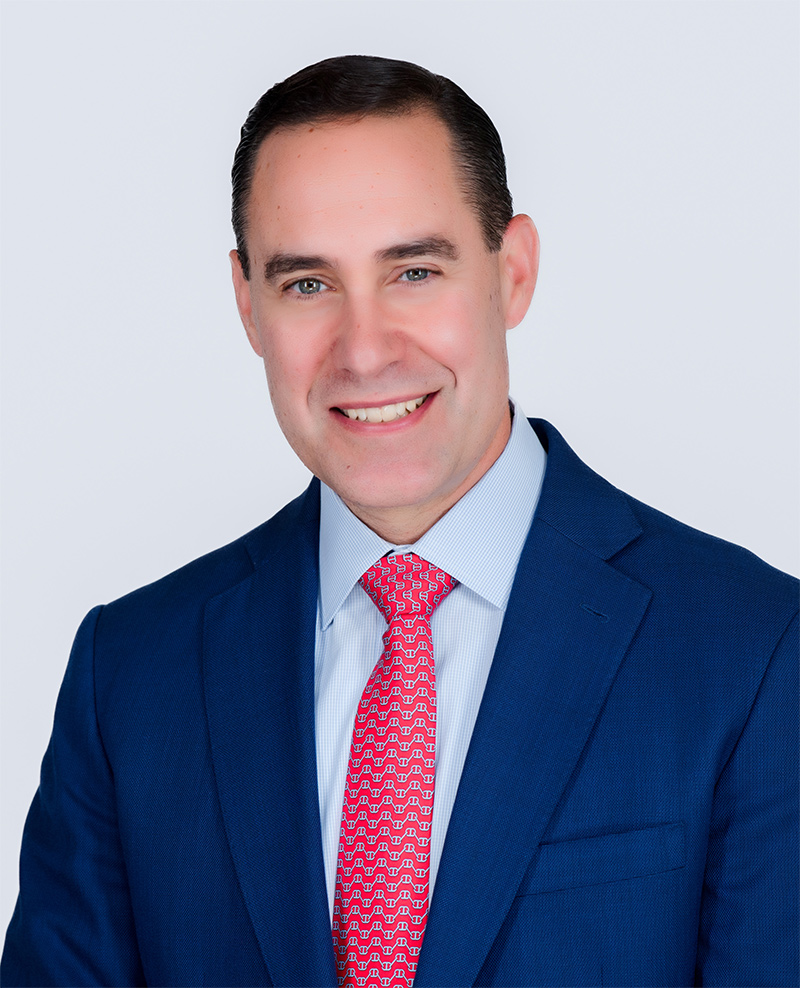 Giving active investors a competive edge through proven market insight.
How is CappThesis different?
My roles of equity sales trader, market analyst, research sales specialist and desk strategist have given me keen insight into what the most successful active investors deem valuable.
Subscribers to CappThesis receive this same kind of dependable, thoughtful and succinct analysis.
The market is an ever-changing mechanism that demands constant attention.   Knowing this, CappThesis provides a continuous stream of analysis throughout the week through various reports.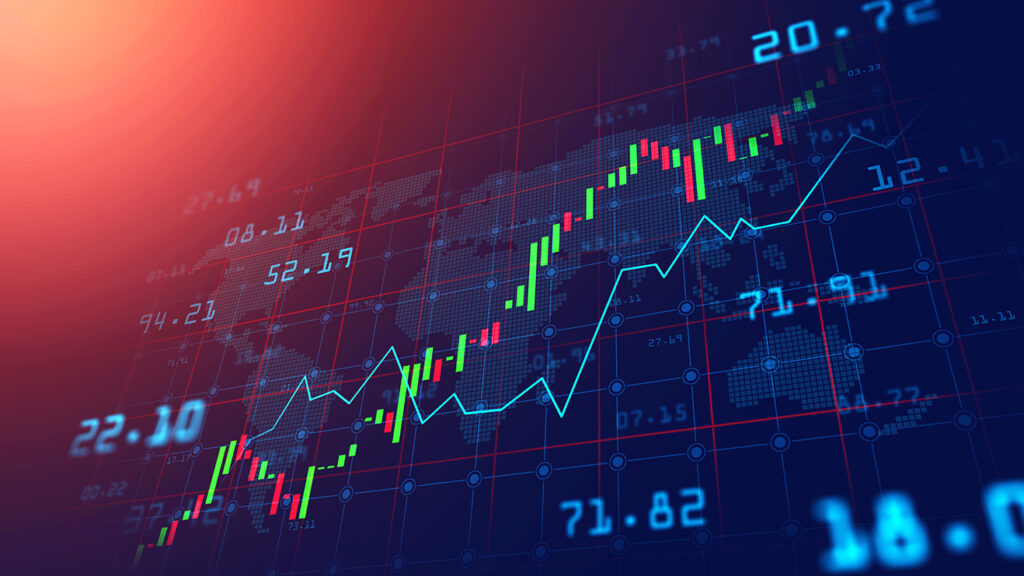 What does CappThesis provide?
Pre-market strategy piece, analyzing the major market indices, breadth, performance studies & actionable chart set ups
Trade ideas with specific entry and exit levels and performance tracking.
Thorough performance review and charts preview every week, month and quarter.
Available for institutional clients.
Available for institutional clients.
Available for institutional clients.
Available for institutional clients.
Be Disciplined.
Any rules-based process
is better than
no process at all.
What does the name, CappThesis, mean?
Glad you asked… "Capp" is short for my last name, Cappelleri, because let's be honest, it's a mouthful and nearly impossible to spell correctly. 
The meaning of "Thesis" is two-fold. 
First, one of the company's ten Core Values is that "An opinion must be supported by research. Hunches are worthless."  One's market outlook is meaningless if it's not based on evidence – in our case, charts and stats.  In other words, every thesis must be proven by an evidence-based approach.  While not every view is correct, there always is valid reasoning behind it.
Secondly, I have a degree in English, which is unique for Wall Street.  That wasn't the plan, but after being utterly uninspired by Accounting early in college, a change was necessary.  I gravitated toward writing for two reasons. I realized that 1. Coherently proving a point (thesis) with supporting evidence resulted in a high grade.  2. Learning to communicate properly was a universal skill that could be applied to every industry.
Ultimately, my goal was to combine finance and writing, which I've been successfully doing now for over two decades.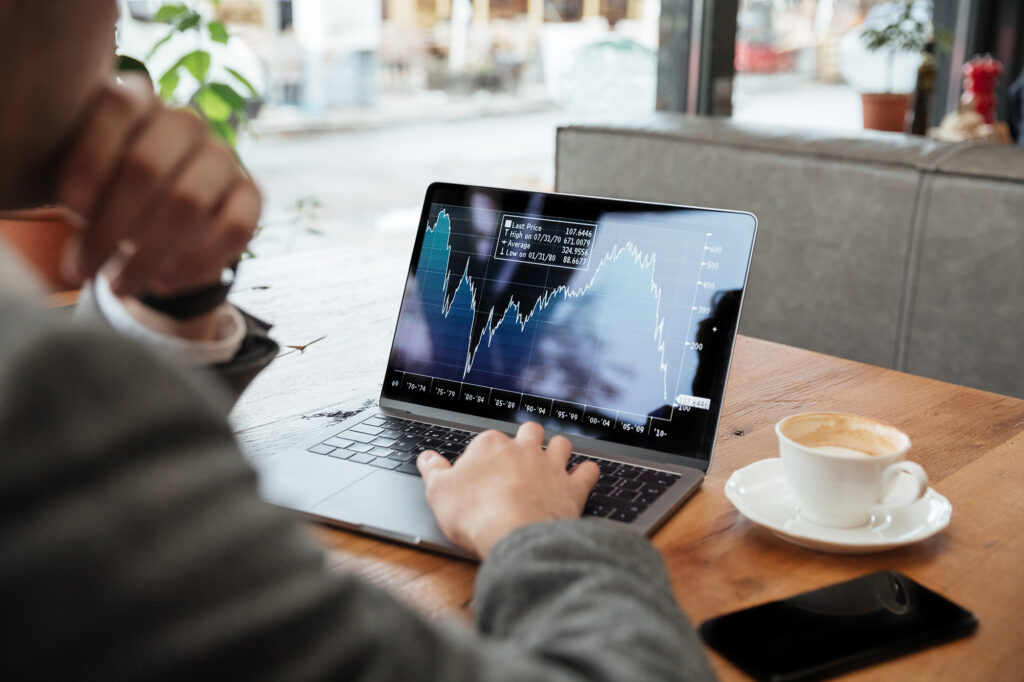 Subscribers to CappThesis will receive dependable, thoughtful, authentic and succinct analysis throughout each week.